Come funziona la pubblicazione con noi
Cosa ci vuole per lavorare con noi? Non è complicato. In realtà, è super facile. E gratis!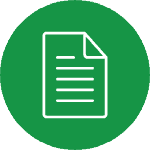 INVIACI IL TUO MANOSCRITTO
Ci mandi il suo manoscritto. Nessun obbligo, nessun fronzoli. Lo verificheremo per verificarne l'idoneità e torneremo a farlo già dopo qualche giorno. Hanno solo una bozza? Vorremmo leggere anche questo!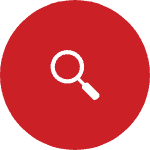 ACCORDO DELL'AUTORE
Una volta che abbiamo accettato il tuo manoscritto, riceverai il consenso dell'autore. Leggilo per scoprire che non ci sono stringhe allegate.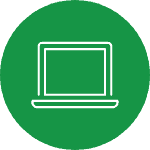 CREA IL TUO LIBRO
Una semplice applicazione web passo dopo passo vi guiderà attraverso per rendere il vostro libro una realtà. Se ti perdi ancora, però, siamo qui! Il tuo editore ti aiuterà, c'è anche una chat dal vivo e un'opzione di chiamata di supporto disponibile!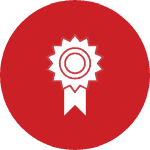 GARANZIA DI QUALITÀ E PRE-LANCIO
Ci prendiamo cura che il tuo libro sia commercializzabile in tutto il mondo. Gli ultimi controlli prima della pubblicazione assicurano che i clienti lo adoreranno e non richiedono un rimborso perché un'illustrazione fastidiosa era illeggibile. In questa fase avrete anche la possibilità di influenzare il prezzo di vendita al dettaglio. Chiedere a noi?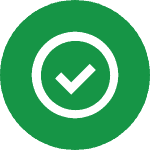 LIBRO PUBBLICATO!
That's it! Your book will be available throughout hundreds of retailers worldwide, big and small, for the widest possible reach.
Contattaci per pubblicare il tuo libro!